Updated May 25th, 2019
We do not have any available adults at this time.
A BIG Thank you to those who have given our adults their wonderful new "forever" homes.
UnKamen Fawntasia of Starstuff
Fawntasia is no longer available. Thank you Sung & Dawn for giving her such a wonderful forever home!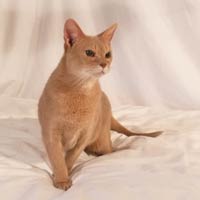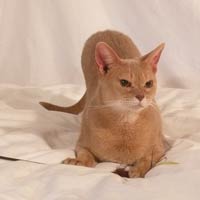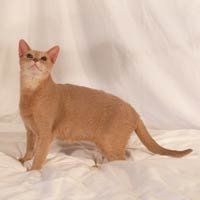 Born February 11th, 2005
Fawntasia is a very sweet, healthy retired mom with a wonderful personality! She was a wonderful mom and produced some of our best Abyssinian kittens, including Dragonfly who is now carring the torch for her mother.
Fawntasia would make a wonderful addition to your family. You can see larger versions of her pictures by clicking on her photos and you can see her pedigree by clicking on View Pedigree. For more photos go to our Facebook Fan Page!