Updated December 2nd, 2022
Please use our contact us form for more information on upcoming litters.

Mystic's Dance & Fire Walker Kitten
Ruddy Male born September 4th, 2022
Currently Available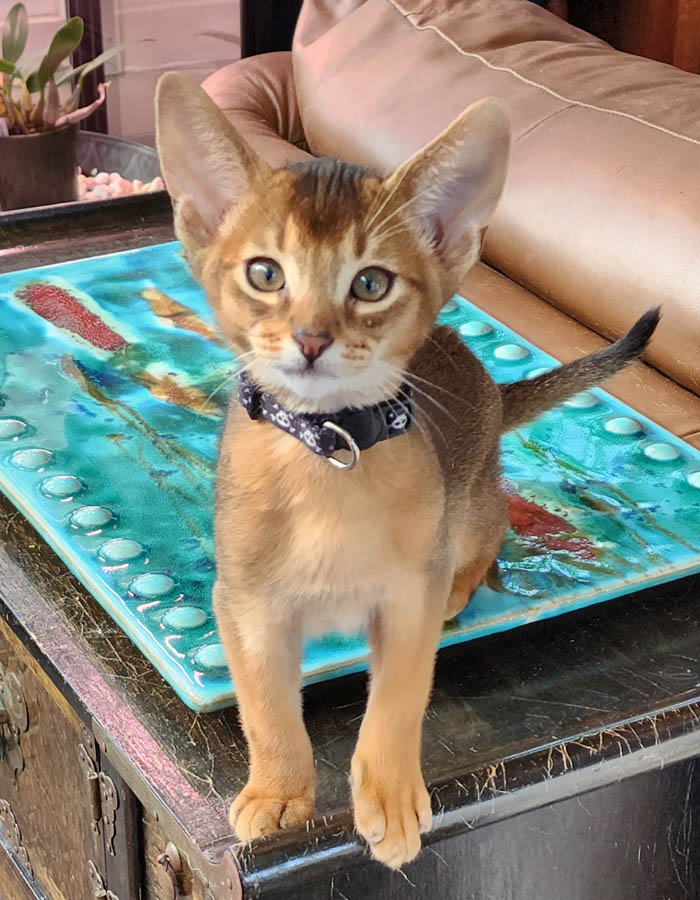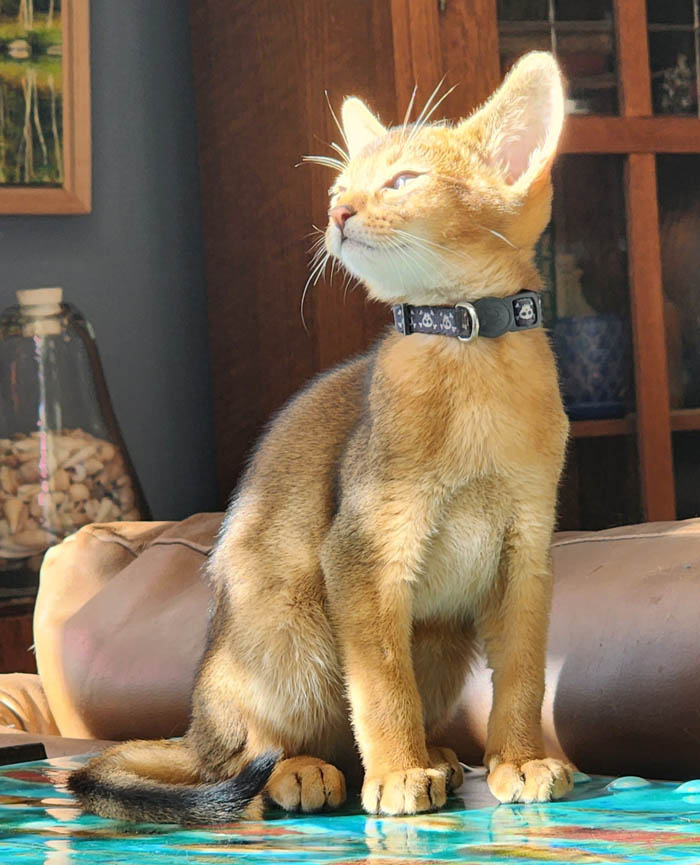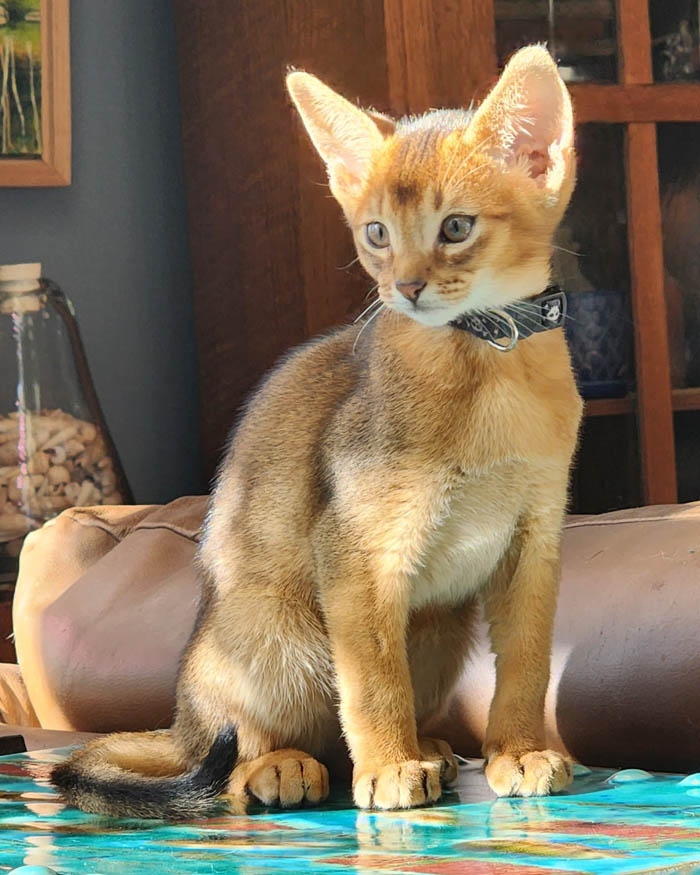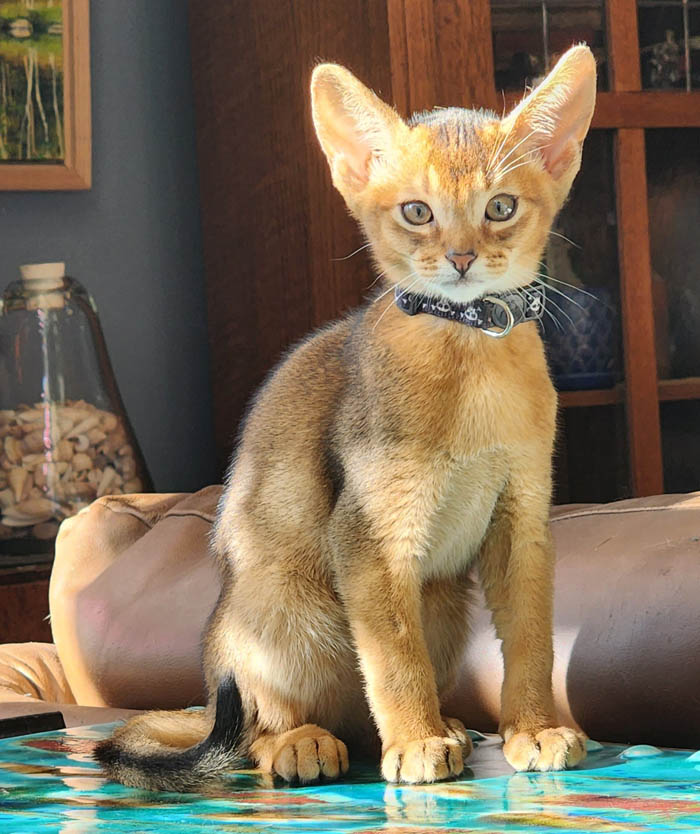 UnKamen Abyssinians is a CFA registered cattery with a focus on bringing you beautiful, happy, healthy, playful kittens.
If you would like to make a request for an available kitten please use our Contact Form to get in touch with us!
If you would like to see candid photos and get updates of our available kittens visit our Facebook Fan Page and become an UnKamen fan!
Abyssinian kittens raised in a loving home environment
committed to health, temperament and beauty.
Specializing in the "Uncommon" colors of blue and fawn.